Business Attorney in Minnesota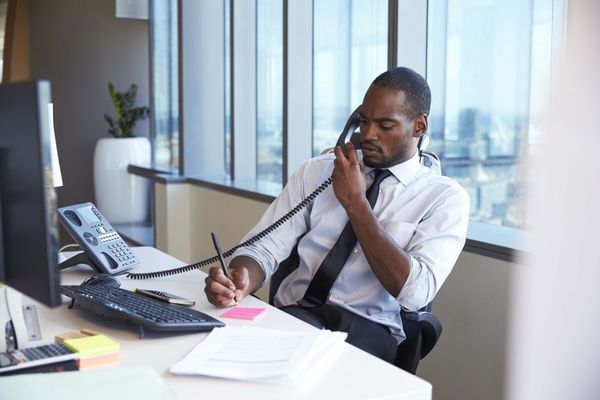 Owning Your Own Business
There's nothing like starting your own business! The freedom and opportunities that it creates for you are exciting and challenging at the same time. As states make it easier to establish your business entity, the dream of being one's boss is closer than it has ever been before — but starting your own business often means seeking legal advice to ensure that everything comes together smoothly.
Whether you are beginning your journey or ready to take your business to a new level of complexity, be sure to contact the Savage, MN Law Firm of Wilson Legal Solutions for help with all of your corporate and LLC documentation needs.
Attorney Anthony Wilson is ready to help you for help with the following documents to set up, maintain, or plan for the future ownership of your Minnesota small business:
Corporate Bylaws
LLC Membership Agreements
Partnership Agreements
Buy-Sell Agreements
Corporate Board Minutes
Corporate Resolutions'
Business Litigation Lawyer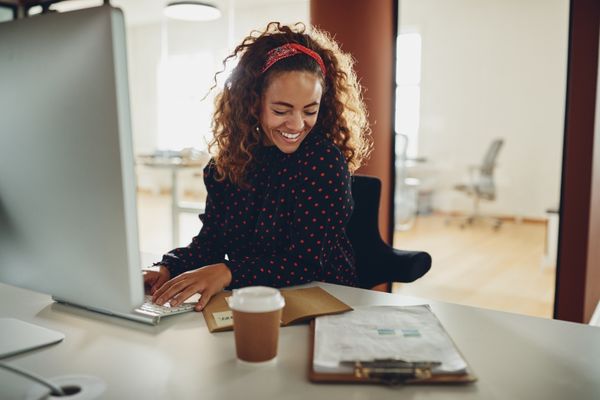 Resolving Business Disputes
Whether for your business, your family or your home, disputes with vendors, associates, or competitors are incredibly disruptive to running your business or running your life.
These are the complex legal problems that the law firm of Wilson Legal Solutions in Savage, MN was founded to help people solve. Whether it's helping walk you through the steps for resolving the dispute, drafting documents for you to use, or taking up your case and advocating in court for you, the law firm of Wilson Legal Solutions is here to help you through your business dispute.
Partnership Disputes
Breach of Contract
Vendor Disputes
Non-Compete Disputes
Helping People Solve Complex Problems
Resolving Business Disputes
At Wilson Legal Solutions, our mission is to provide you with expert legal advice from our business lawyer in Minnesota. No matter your legal needs, we take the time to listen to the specific details of your case to come up with a plan that's tailored to suit your unique situation. Backed by years of experience and a passion for helping people solve complex problems, our law firm goes the extra mile to give you the care you deserve.
Whether you're new to your business and you're searching for small business legal advice or you're an established company looking for specific legal advice, we want you to know that no matter how complex your situation seems, we'll work together to find a solution. You deserve to know that you're covered, and that's true whether you're curious about mergers and acquisitions, creating a partnership agreement, or corporate bylaws. At the end of the day, our mission is to help make your life and business less complex. Reach out today for a complimentary consultation with a trusted Minnesota Lawyer.