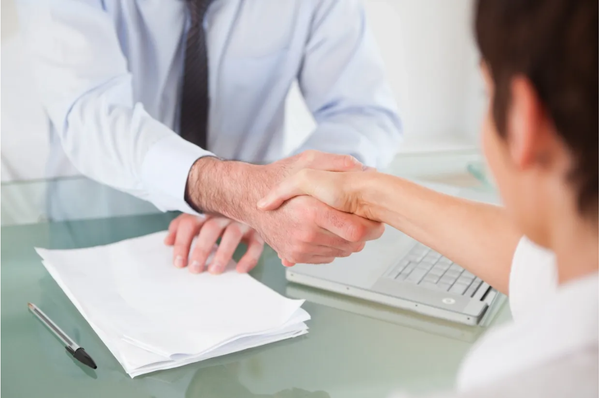 Dispute is a natural — and expected — part of life. People are often able to resolve disputes amicably, so litigation or some other formal legal process is not necessary. Unfortunately, this isn't always the case, and when people are unable to resolve disputes on their own, mediation offers parties the opportunity to come up with their own solution to a complex problem with the help of a mediator instead of leaving the decision to arbitrators, juries, or judges. In other words, depending on your situation, it may provide exactly the resolution you're searching for that doesn't require the need for a long, drawn-out process in court.
Providing Space to Solve Complex Problems
Anthony Wilson is a qualified civil mediator in Minnesota. As a mediator, Anthony believes that the best problem solvers are the people facing the problem. Because of this view, Anthony attempts to give the parties space to solve their problem, and guidance in completely documenting any agreement that may come out of the mediation. At Wilson Legal Services, we know that the mediation process can feel intimidating and even confusing. It is our mission to ensure that no matter the situation, you have the assistance needed to work through even the most complex issues to come to a resolution.
Work With a Qualified Mediator in Savage, MN
Working through your dispute begins with contacting a qualified mediator. Start the process of getting help with your dispute by contacting us today. We look forward to helping you through your dispute and the mediation process.