Personal Injury in Minnesota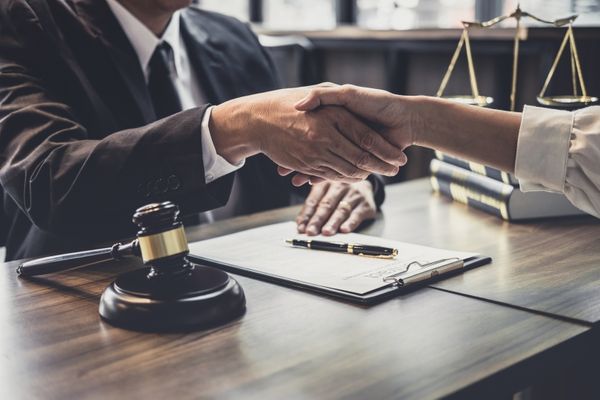 Trusted Minnesota Lawyers Helping Clients Resolve Personal Injury Claims
Few things disrupt life more than an injury caused by someone else's negligence. Through no fault of your own, you are staring at mountains of medical bills and records. Needless to say, it can be particularly frustrating when you are dealing with a problem that someone else created. At Wilson Legal Solutions, we're here to help. When you need to ensure that you're working with a personal injury lawyer who will take the time to understand your situation, look no further.
Wilson Legal Solutions is here to help you navigate the complex world of insurance claims and negotiation. Attorney Anthony Wilson is ready to help you pursue your legal remedies to make sure you are fairly and properly compensated for your injuries. Wilson Legal Solutions represents personal injury clients throughout Minnesota for the following cases:
Automobile Accidents

Motorcycle Accidents

Slip and Falls

Dog Bites

Wrongful Death

Bicycle Accidents

Pedestrian Accidents

And More...
Choose a Personal Injury Lawyer Who Puts You First
There's nothing more frustrating than having to deal with a personal injury lawsuit to get the assistance you deserve for a problem you didn't create. At Wilson Legal Solutions, we take the time to listen to what happened so we can come up with a plan that's tailored for your situation and addresses your specific needs. Most importantly, although it can feel overwhelming, you should know that you don't have to go through an experience like this alone.
Are you ready to get the help you need for your injury case? Contact Wilson Legal Solutions today to request a consultation.