4 Estate Planning Must-Haves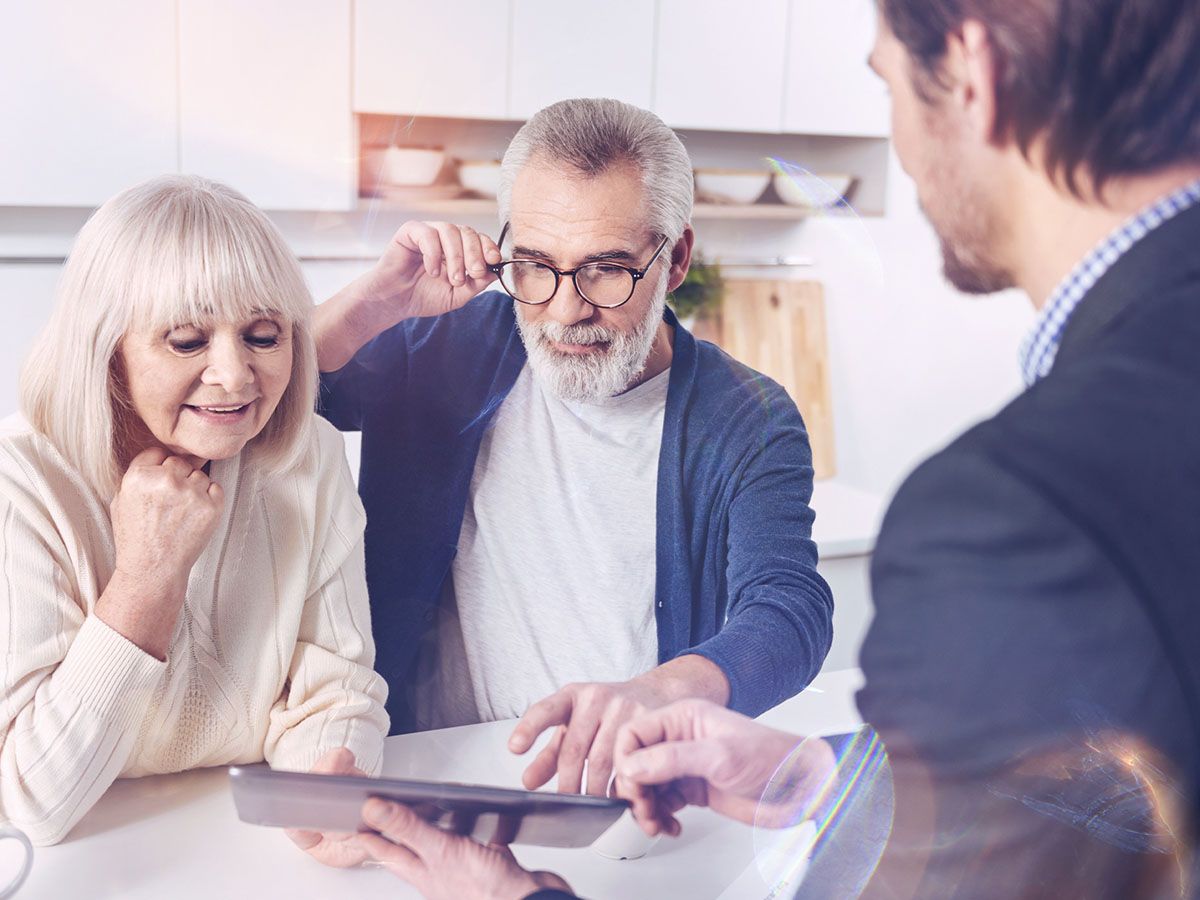 Find An Estate Planning Attorney
The first step in creating an estate plan is finding the right attorney. Not just any lawyer will do - you need an estate planning attorney who has experience in this area and understands the complex laws and regulations governing estates. The team at Wilson Legal Solutions will work with you to create a will that meets your specific needs, and we'll also help you with other important documents required in the estate planning process.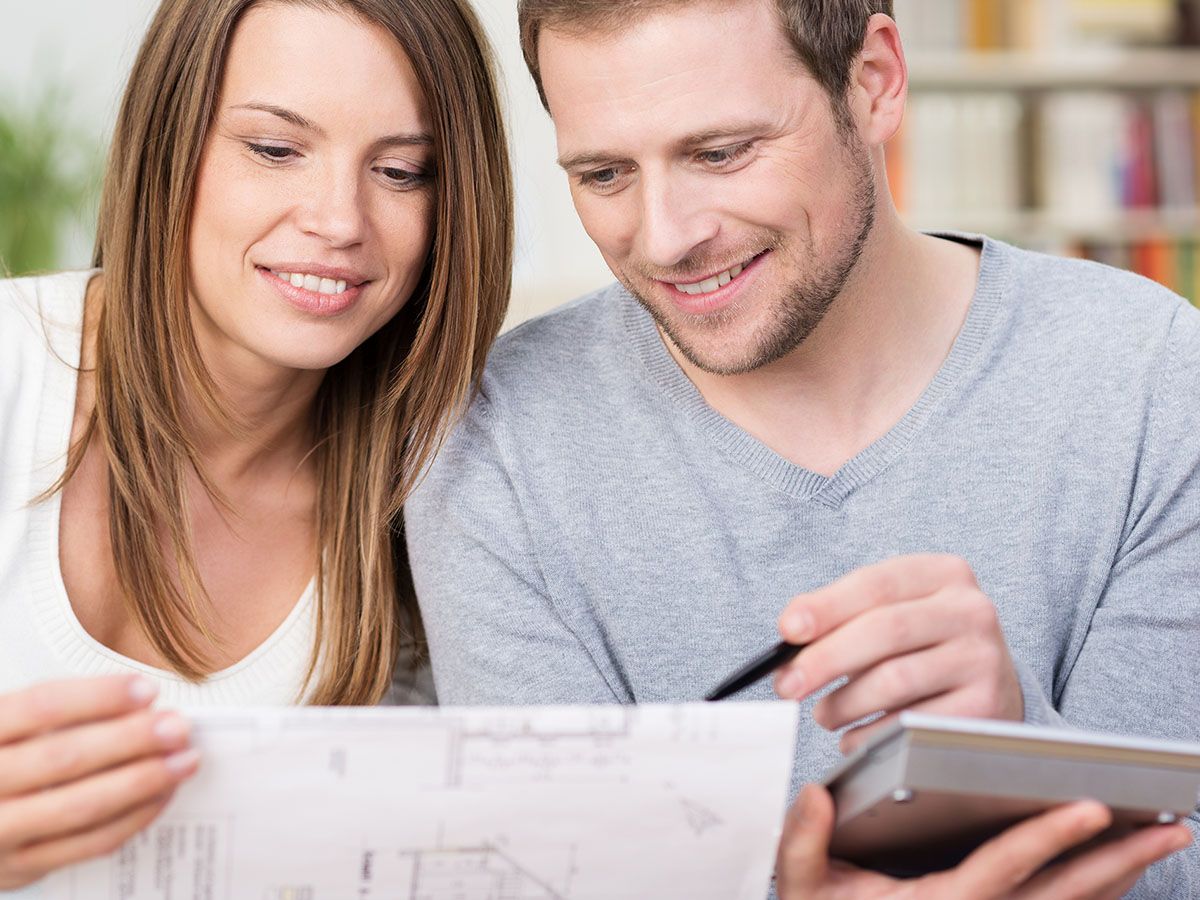 Beneficiary Designations
One of the most important aspects of estate planning is ensuring that your assets are transferred to the right people following your death. This is done through beneficiary designations, which designate who will receive specific assets upon your death. Typically, you will name beneficiaries for your retirement accounts, life insurance policies, and other financial assets. It's important to review and update your beneficiary designations regularly, especially as your life changes.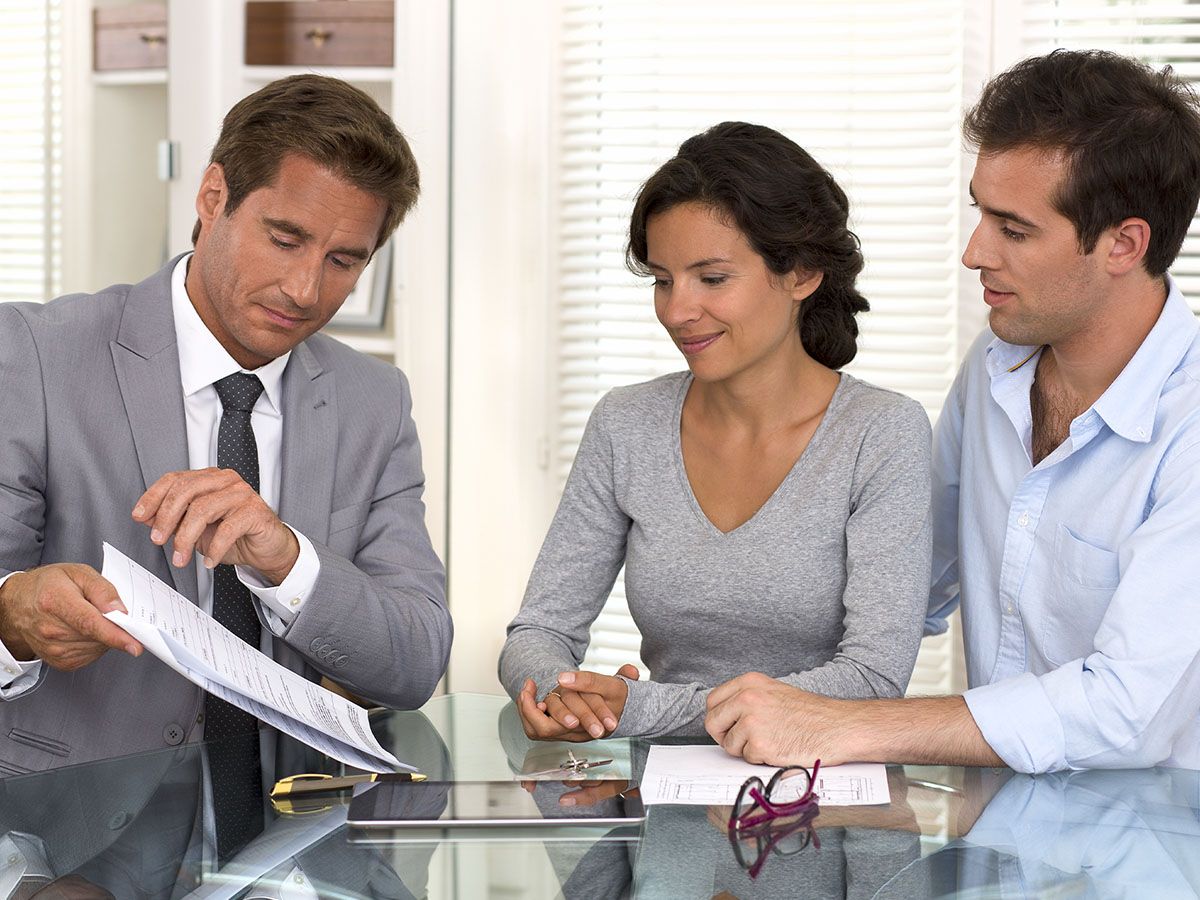 Letter of Intent
A letter of intent is a document that outlines your wishes for medical care and end-of-life decisions in the event that you are unable to communicate them yourself. This can be an important tool for ensuring that your loved ones know what you would want if you were unable to speak for yourself. A letter of intent should include information about your health care preferences, as well as your wishes for end-of-life care.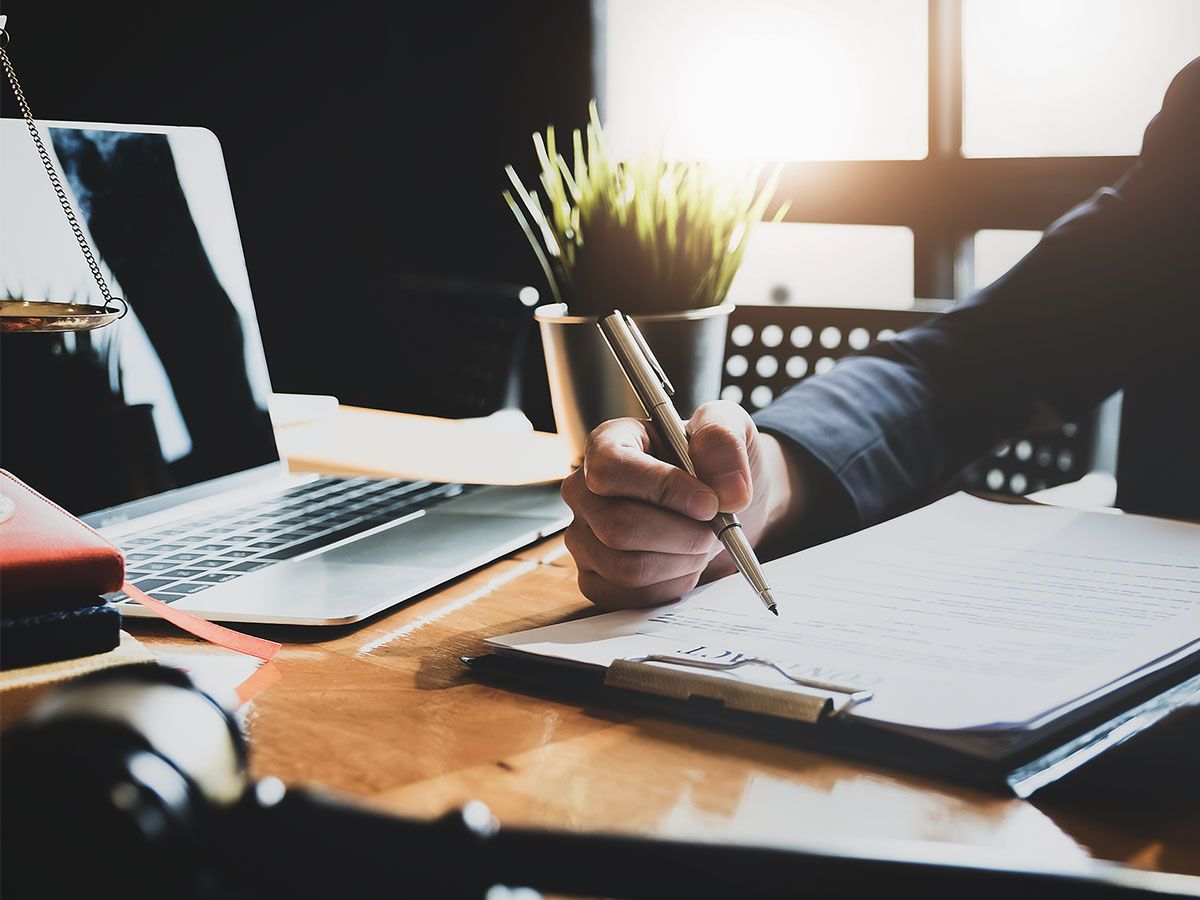 Durable Power of Attorney (POA)
A durable power of attorney is a legal document that gives someone else the authority to make decisions on your behalf if you are unable to do so yourself. This can be helpful in situations where you become incapacitated and are unable to make decisions for yourself. The person you designate as your POA will have the power to manage your finances, make medical decisions, and make decisions about your living situation.
Creating an estate plan is one of the most important things you can do for your loved ones. By taking the time to put together a will and other essential documents, you can ensure that your assets are transferred according to your wishes and that your loved ones will be taken care of in the event of your death. If you don't have an estate plan in place, now is the time to get started. The team at Wilson Legal Solutions will help you every step of the way — contact our trusted Minneapolis law firm today.