Wills & Trusts Attorney in Minnesota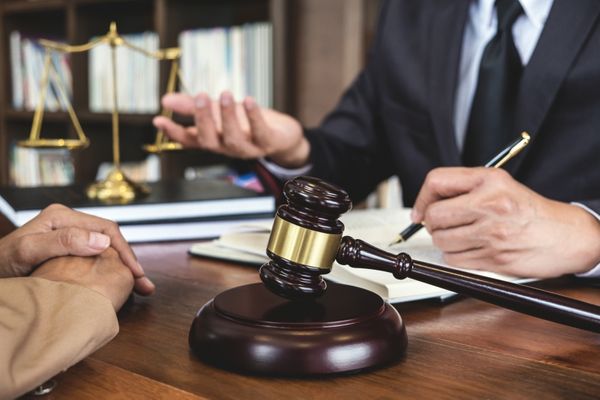 Planning for Transferring Wealth
Many people put off preparing their will in avoidance of the seemingly morbid thought of preparing for death. What is missed in these matters is that a well-written comprehensive estate plan is the best way to legally protect the transfer of wealth on death.
Whether you're an established high net worth individual or a millionaire and you don't even know it, Savage, MN wills and trusts attorney Anthony Wilson is ready to help you think through and document your plan for preserving and transferring your wealth.
Simple Wills
Full Estate Plan Documents
Cabin Trusts
Multi-generational Trusts
Work With a Local Will and Trust Lawyer
Planning for Transferring Wealth
Although the idea of creating a will or a trust can feel intimidating, the truth is that it's something everyone should do. Unfortunately, it's all too easy to put it off. If you're searching for an estate planning lawyer in Savage, look no further than Wilson Legal Solutions. Backed by years of experience and a passion for taking complicated problems and turning them into personalized solutions, we're here to ensure that you get the help you deserve.
Do you have a question about how to get started creating a simple will? Does your situation call for a complex multi-generational trust? Whatever the case may be, trust our wills and trusts attornies to provide you with unrivaled knowledge of wills and trusts and a dedication to meeting your unique needs. Contact us today to get started with a first-time client consultation and rest assured that you are in good hands with Wilson Legal Solutions.