Wills & Trusts Attorney in Minnesota
Preparing a will and estate plan can all seem like an overwhelming task to take on. However, if you have a trusted attorney like Wilson Legal Solutions on your side, you can rest assured that the transfer of your wealth will be well-written, comprehensive, and legally protected. Regardless of your net worth, Anthony Wilson can help you think through and document your plan for preserving and transferring your wealth.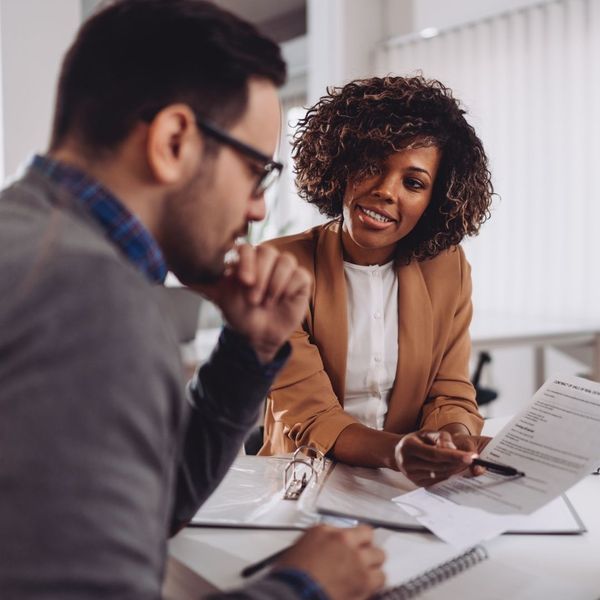 We can offer many services to help you develop a comprehensive plan that fits your needs. We make the whole process simple and easy to understand so that you can rest assured that your wealth is properly transferred and protected. Some of our trust and will services include:
Simple Wills

Full estate plan documents

Cabin trusts

Multi-generational trusts

And much more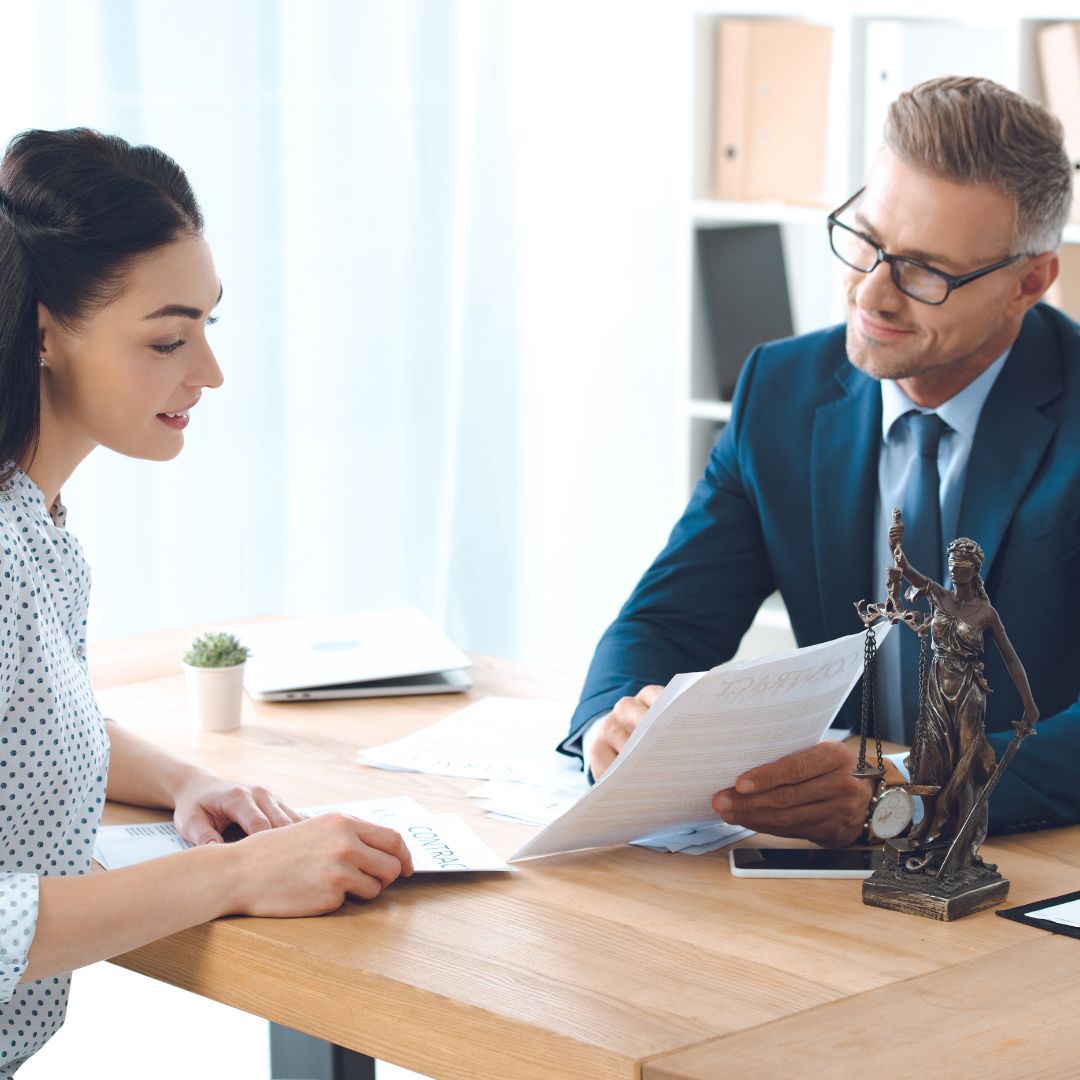 Why You Need To Establish A Will
Although the idea of creating a will or a trust can feel intimidating, the truth is that it's something everyone should do. Here are some crucial signs that you should write your will now.
Allows parents to name a guardian for their children

Reduce the chances of family disputes

Provide funeral instructions

Create peace of mind for yourself and your loved ones
There is no need to wait until you are older to start thinking about writing your will. It is better to think about it sooner than later so that you are prepared on the off chance that the unexpected happens.
Questions about writing a trust will or Estate plan?
Do you have questions about how to get started writing a trust, will, or estate plan? Whatever the case may be, trust our expert attorneys to provide you with unrivaled knowledge of wills and trusts and a dedication to meeting your unique needs. Contact us today to get started creating a sound plan for your future.