Contract Disputes Lawyer in Minnesota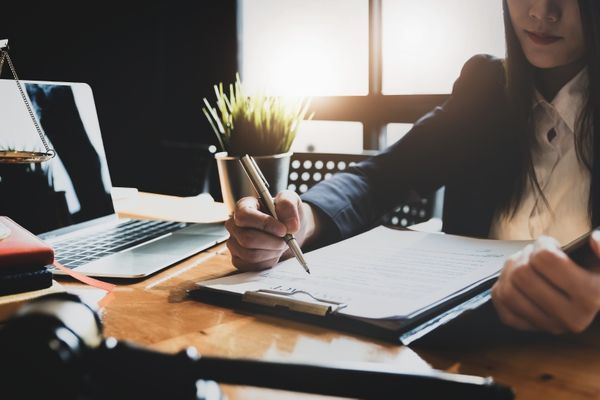 Contract Dispute Lawyers Helping Resolve Contract Disagreements
Even when you carefully walk through an agreement with another party, it is always possible they will not live up to their end of the agreement whether through misunderstanding or malice.
Because people generally don't sign contracts for things that don't involve a significant amount of money, time, or talent, contractual disputes are complex, time-consuming, and frustrating.
Attorney Anthony Wilson of the Savage, MN law firm of Wilson Legal Solutions and our contract dispute lawyers are here to help you through the complexity of resolving your contract dispute. Whether it's through working with the other party to secure their performance or advocating for compensation for lost value in the agreement, it is Savage, MN attorney Anthony Wilson's goal to help you find the right solution to your contract dispute.
Breach of Contracts
Contract Negotiation
Contract Drafting and Amendments
Work With an Experienced Contract Lawyer in Savage
There's no doubt about it — contracts can often be confusing for everyone involved. With so much fine print and so many things to consider, the details can sometimes get lost, creating a complex situation that needs to be unraveled. When that happens, it is vital to have a trusted contract lawyer on your side. Thankfully, at Wilson Legal Solutions, we make it easy to get the help you need. No matter the situation or case, we bring years of experience and a tenacity for assisting our clients to the table.
Do you have a question about your legal situation? Are you in need of help navigating the ins and outs of a contract dispute? Contract dispute lawyers can help. Contact us now to start with a consultation.