Business Law Attorney in Minnesota
Navigating the world of business law can be challenging, but with Wilson Legal Solutions as your partner, you can tackle any legal obstacle that stands in your way. Our respected business litigation lawyer is dedicated to helping businesses in Savage, Minnesota, reach their full potential. We understand the complexity of business law and are here to guide you every step of the way. With our expertise and dedication, we can help you unlock the potential of your business and ensure success.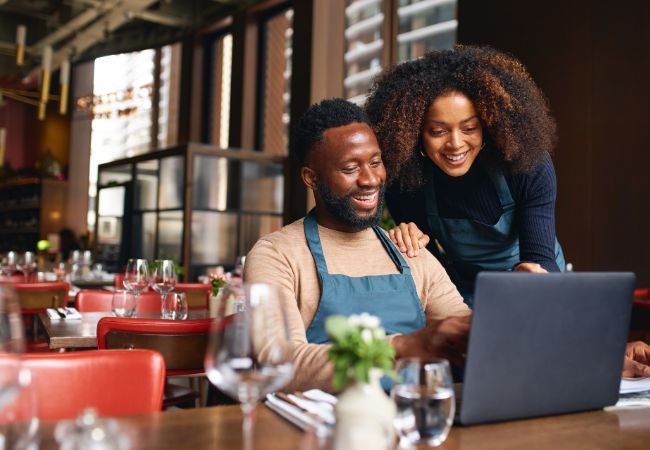 Trust in Our Expertise in Business Law
With decades of experience as a business attorney in Savage, Minnesota, we understand the unique legal challenges businesses in our region face. Our knowledge and experience equip us to help your business navigate complex legal landscapes, ensuring your operations are seamless and in compliance with the law.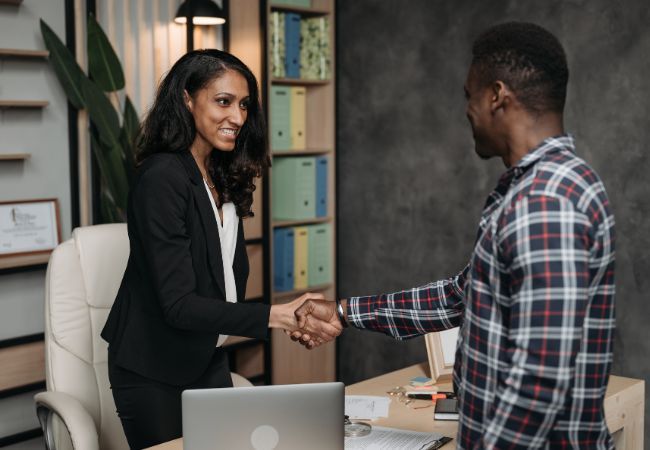 Why Choose Wilson Legal Solutions
At Wilson Legal, we believe in providing our clients with kind and personalized service. We understand that each business has its own needs and goals, and it is our commitment to helping you achieve them that sets us apart from other law firms. When you choose us, you're not just getting an attorney; you're getting a partner who is as passionate about the success of your business as you are. We are dedicated to helping you make your business the best it can be.
Advocating for Your Business Interests
At our law firm, we take a careful and conscientious approach to every case. Our experienced lawyers are dedicated to safeguarding your interests and rights, both in and out of the courtroom. We are your strong ally, providing you with the legal support you need to be successful in business. Whether you are based in Savage, Minnesota, or elsewhere, you can count on us to provide you with the highest quality legal services and advice. Let us be the catalysts that will propel your business to the next level.