Estate Planning Attorney in Minnesota
Estate Planning Minnesota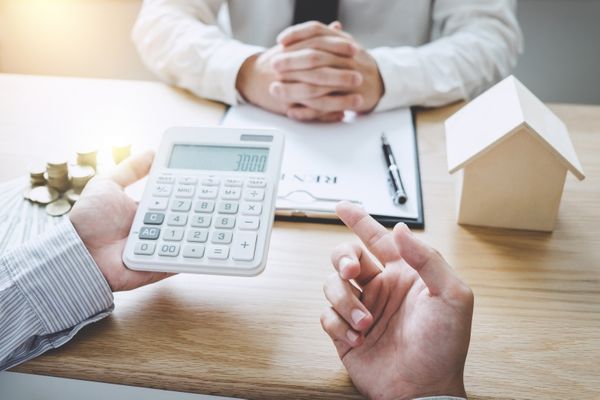 Bringing It All Together
Even with a well planned and documented estate plan, there is much to be done to settle and distribute estate assets after death.
Wilson Legal Solutions will help executors and personal representatives navigate the process to transfer ownership of estate assets efficiently and consistent with the wishes of the deceased member.
Sometimes, a person dies without a will. Wilson Legal Solutions can help properly administer the non-probate estate in Minnesota.
Estate Administration
Non-Probate Estates
Trust Administration
Will Probates
Trust Your Case to an Experienced Estate Planning Lawyer
Bringing It All Together
No one likes to think about their death, but the truth is that it's incredibly important to ensure that there's a plan in place. At Wilson Legal Solutions, we know that the subject can be complex — and that's why we take the time to listen to the unique needs of each of our clients. At the end of the day, when you need an estate lawyer you can count on to ensure that everything is done according to your wishes, we're the experts to turn to.
Backed by years of experience and a passion for going the extra mile for our clients, Wilson Legal Solutions is well-versed in Minnesota estate laws. The end result is the removal of complications and a firm understanding of your legal needs and the plan for specific situations.
You deserve to work with a law firm that puts your needs first, so no matter your situation, we want you to know that we're here to lend a helping hand. Contact us today to schedule a consultation.